About Complete synthetic turf
Complete Synthetic Turf is the most accomplished artificial turf provider and installer in South Florida. We are a collaboration of over 40 years of experience selling and installing synthetic turf in South Florida and around the world. Our skilled staff has been responsible for the sales and installation of projects in all 50 states and on 6 continents. This level of expertise and professionalism is unrivaled within the synthetic turf community.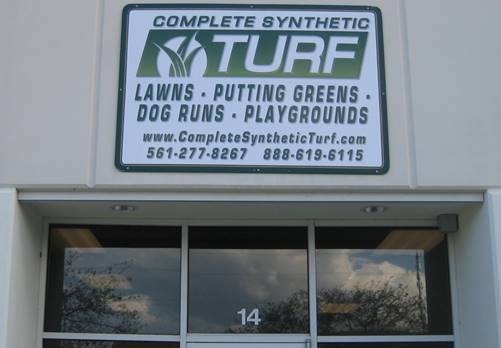 Our knowledgeable team of professionals handles everything, from design to installation. Call or stop by our office new headquarters in Stuart to see if we can answer any of your questions, or provide you with any additional information or assistance.
Get a Free Consulatation & Estimate | Fill out our form
Call or email us at any time. No residential or commercial request is too big for us to handle.