Welcome to Complete Synthetic Turf
With a combined experience of 60+ years, Complete Synthetic Turf is the trusted choice for artificial grass installation from the Treasure Coast to the Space Coast.
The most accomplished artificial turf provider and installer in South Florida.
Complete Synthetic Turf is  a collaboration of over 60 years of experience selling and installing synthetic turf in South Florida and around the world. This level of expertise and professionalism is unrivaled within the synthetic turf community. We sell and install many varieties of artificial grass for lawns, playgrounds, dog runs, putting greens, athletic fields, golf facilities, bocce courts, and much more. 
Click the button below to view our selection.
Traducir este sitio web con el botón en la parte superior derecha.


Our skilled staff has been responsible for the sales and installation of projects in all 50 states and the Caribbean
Applications for Our Synthetic Turf:
Artificial Grass for Lawns has come a long way.  It looks more like natural grass than ever before.  You can have the look of a natural lawn with state of the art synthetic grass.  We can install artificial grass around driveways, sidewalks, pools and decks and much much more!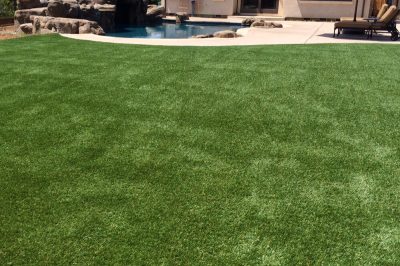 Lawns
No longer relegated to situational uses, artificial turf is a top choice for all lawns. This affordable, safe, low...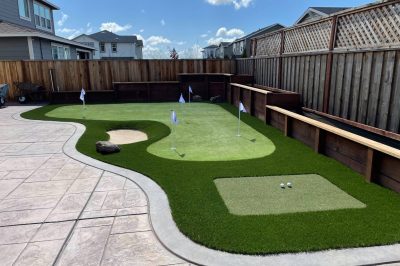 Backyard Putting Greens
When it comes time to hit the green, golfers appreciate high-quality terrain. Though the game may...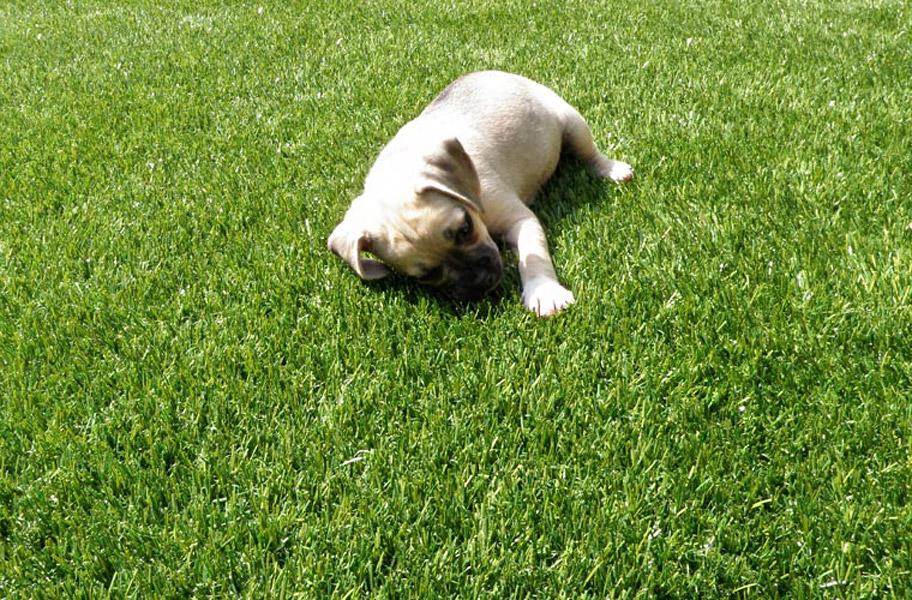 Pet Turf
Having pets adds another layer of complexity when it comes to maintaining your lawn. Animals...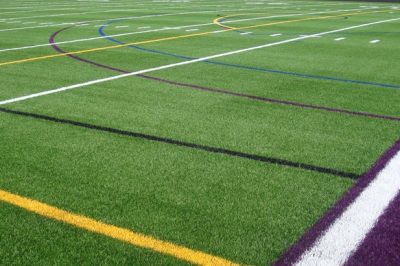 Sports Turf
Sports fields are tricky areas to maintain. They must be well-kept and serviced regular in order to...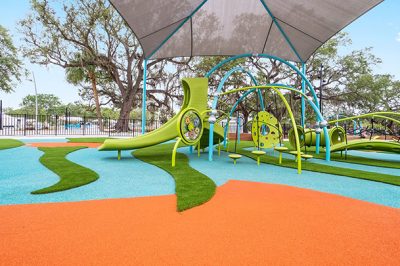 Playground Surfacing
Playgrounds are very sensitive areas where safety is a top priority. Parents and guardians gather with...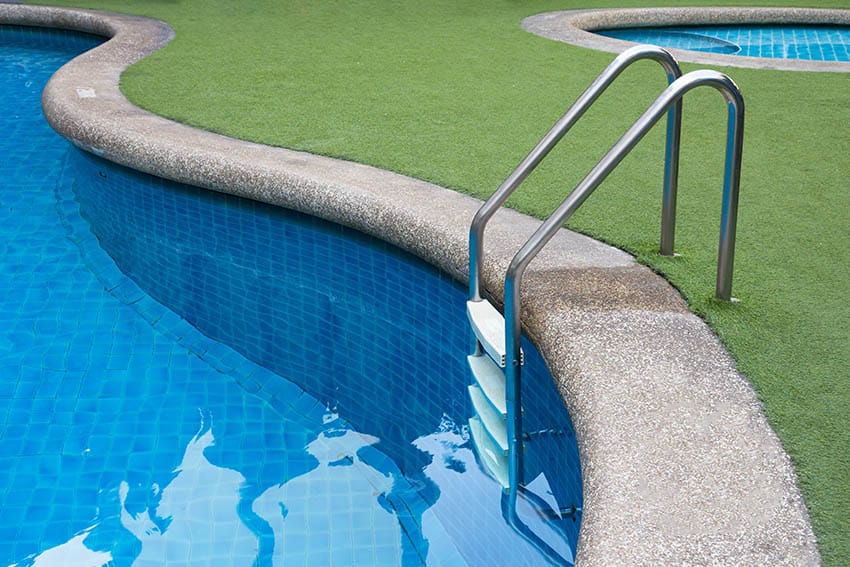 Pool Surrounds
In Florida we spend a lot of time around pools, especially in the summer. Natural grass can often...
Get a Free Consultation & Estimate | Fill out our form
Get a Free Consulatation & Estimate | Fill out our form
Call or email us at any time. No residential or commercial request is too big for us to handle.