Fake Grass Installation in Stuart
If you've been contemplating a greener, more sustainable outdoor space, chances are you've heard of synthetic turf. With the rise in residential and commercial adoption of artificial grass, the question is no longer "Why should I consider it?" but "Who should I trust for my fake grass installation in Stuart?" Welcome to Complete Synthetic Turf, where your quest for the perfect lawn ends.
The Gold Standard of Fake Grass Installation in Stuart: Why Choose Complete Synthetic Turf
When it comes to fake grass installation in Stuart, the market is flooded with options. However, it's crucial to select a provider that not only understands your needs but also exceeds industry standards. That's where Complete Synthetic Turf comes in. With over 60 years of combined experience in South Florida and around the globe, our expertise is second to none. Why does this matter? Because an experienced team ensures the seamless marriage of design and implementation, tailoring solutions that fit your individual needs, be it for lawns, playgrounds, or athletic fields.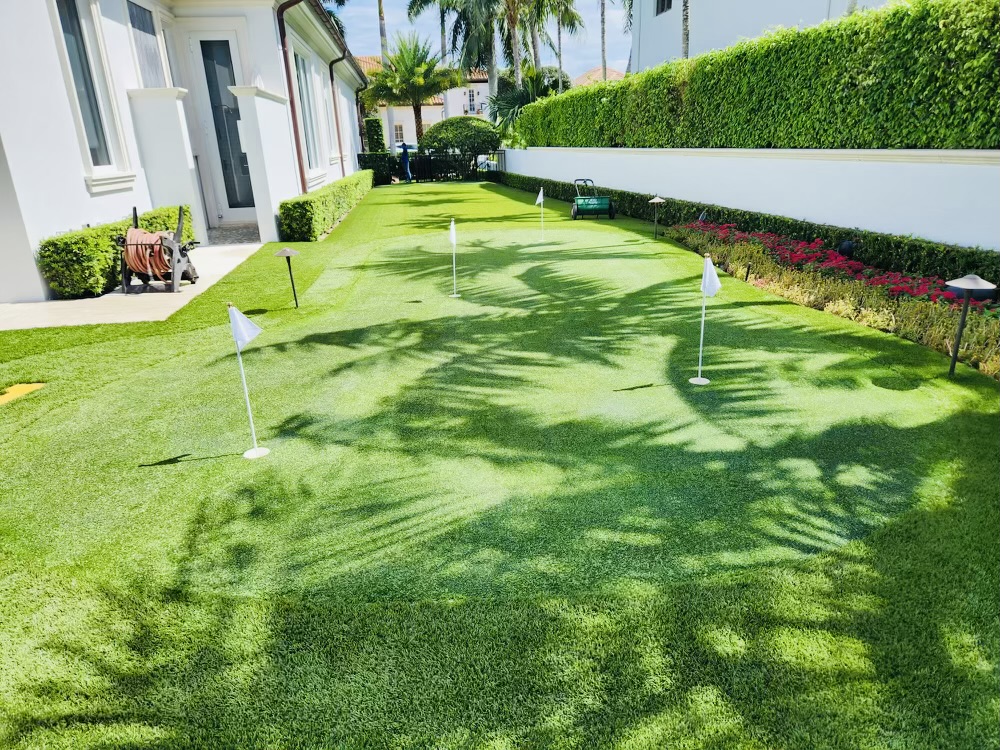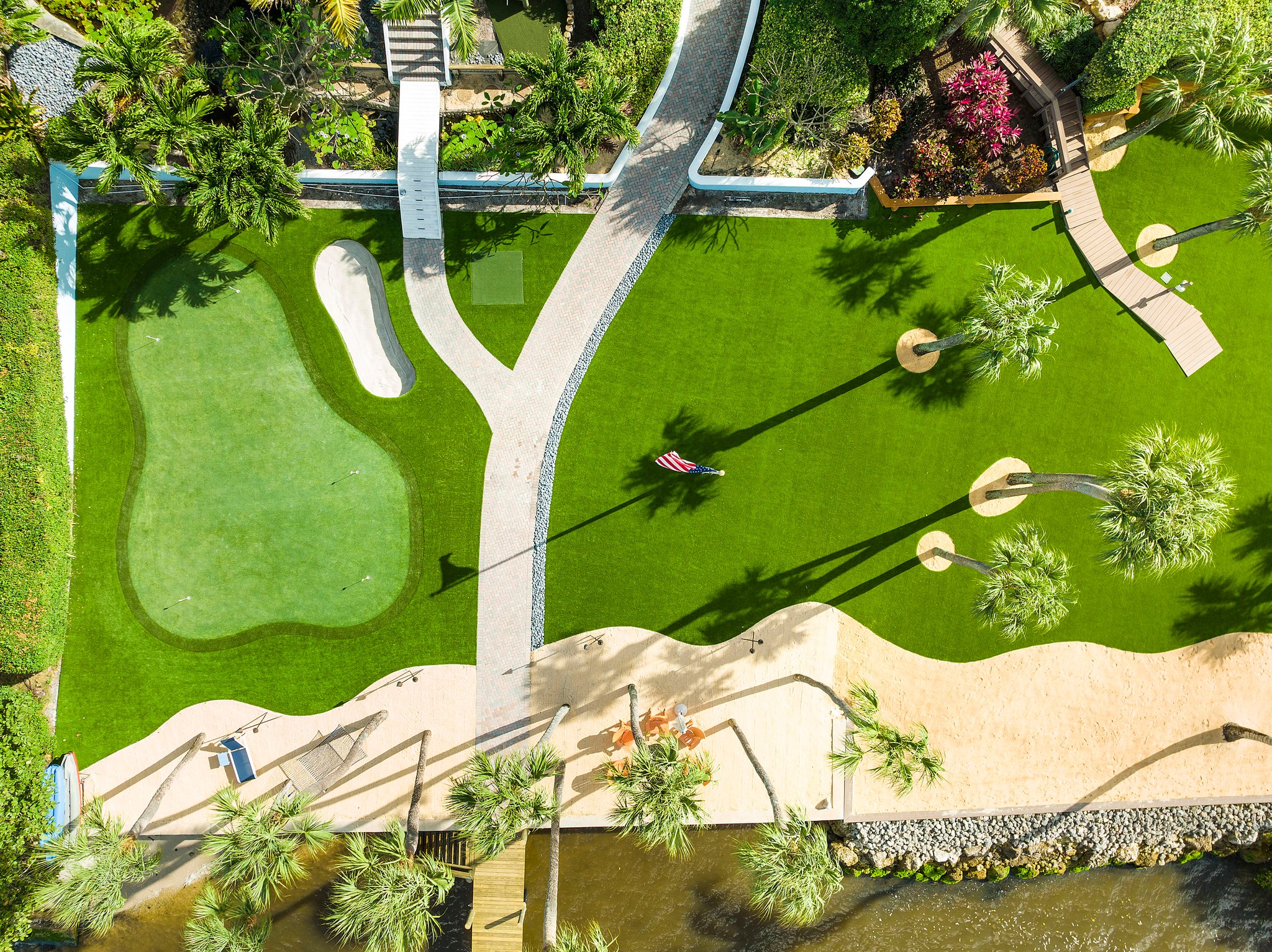 Diverse Applications for a Changing World
We understand that synthetic turf isn't a one-size-fits-all solution. That's why we offer a wide range of artificial grass products designed to meet diverse needs:
Residential Homes & Townhouses: A maintenance-free yard for busy homeowners.
Condominiums & Apartment Buildings: Add value to shared spaces.
Dog Spas and Kennels: An easy-to-clean solution for pet owners.
Golf Clubs and Courses: A golfer's dream that stays green all year.
Hotels, Motels, and Resorts: Enhance guest experience with picturesque landscapes.
Sport Fields: Durable and safe options for athletes.
Putting Greens: Custom solutions for the golf enthusiast.
From Blueprint to Reality: How We Do It
Here at Complete Synthetic Turf, we don't just sell artificial grass; we make your landscaping dreams come true. Our team of professionals takes care of everything from the initial design to the final installation. We use top-tier synthetic materials suitable for a variety of applications, from golf courses to residential lawns. So, you can be confident that you're getting a quality solution tailored to your specific needs.
Why Stuart Residents Trust Us
Beyond offering a wide range of applications, our new headquarters is conveniently located in Stuart, making it easier than ever for you to drop by for a consultation or even just to satisfy your curiosity. We welcome questions and are here to offer any additional information or assistance you may need.