Artificial Turf Vero Beach
ARTIFICIAL TURF SOLUTIONS VERO BEACH FL
Artificial turf, also known as synthetic turf is a surface made of synthetic fibers that are designed to look like natural grass. It is often used in sports fields, playgrounds, and other outdoor spaces where real grass may not be able to grow or would require excessive maintenance.
Artificial turf is made from a variety of materials, including polyethylene, nylon, and polypropylene, and is typically installed over a base of crushed stone or rubber. It is often used in place of natural grass because it requires less water and maintenance, and can be used in a variety of climates and weather conditions.
At Complete Synthetic Turf, we are committed to providing the residents of Vero Beach with the best artificial turf installation services available.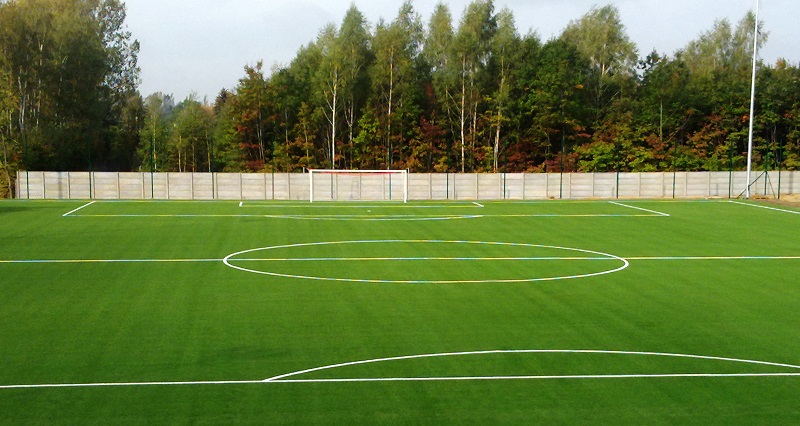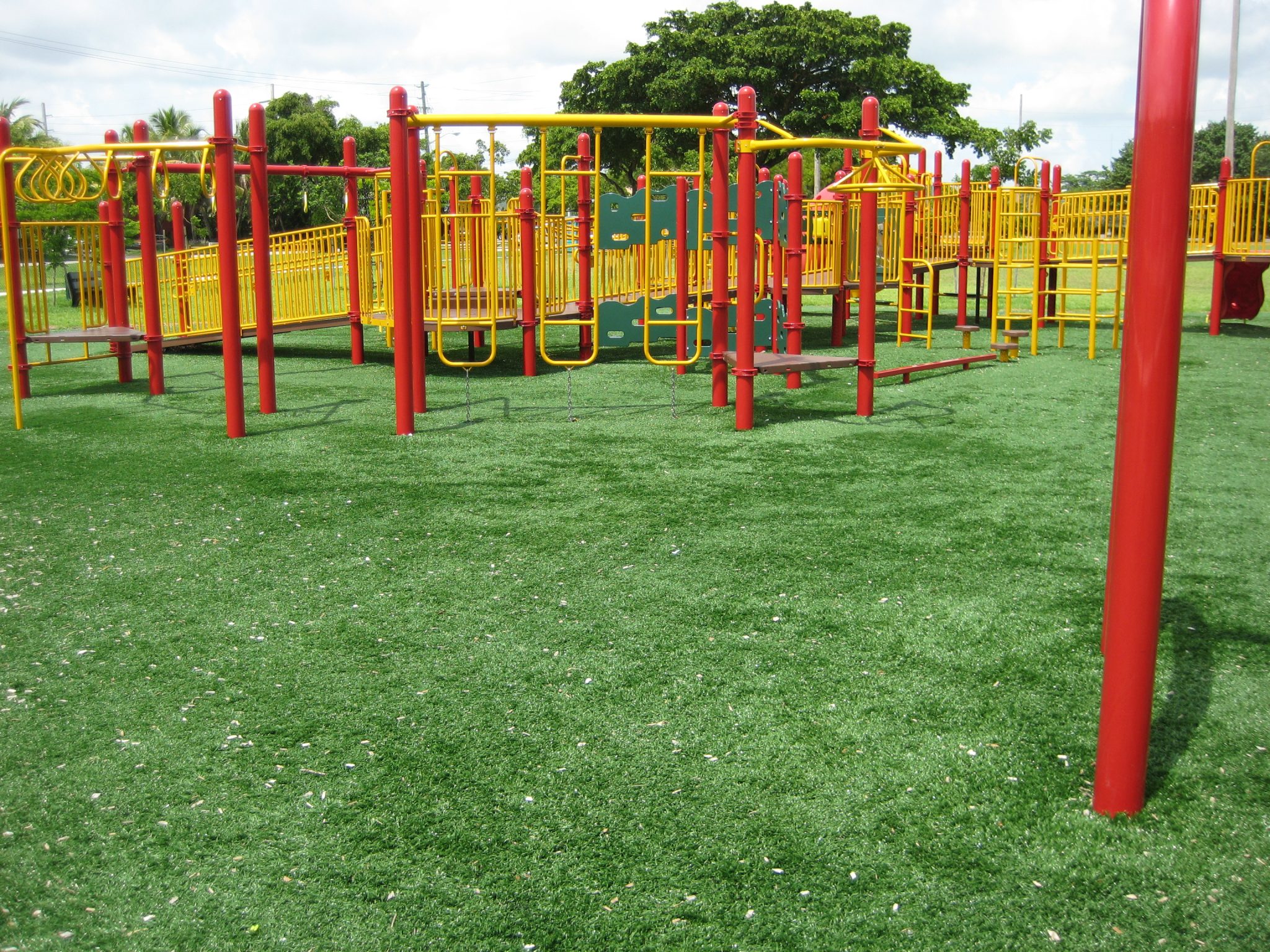 WHY CHOOSE US TO INSTALL YOUR ARTIFICIAL TURF?
One of the reasons why we stand out from our competitors is our use of high-quality materials. We only use top-of-the-line synthetic fibers that are designed to look and feel like natural grass. This ensures that your artificial turf will not only be durable, but will also look great for years to come.
Another reason why we are the best choice for artificial turf installation in Vero Beach is our experienced and dedicated team of professionals. Our team members have years of experience in the industry, and are fully trained and certified in the latest installation techniques. This means that your artificial turf will be installed to the highest standards, ensuring that it will last for a long time.
We also understand that every customer has unique needs and budget, therefore we offer free consultation and custom solutions to fit your specific requirements, whether it is for a small backyard or a large sports field.
Finally, we pride ourselves on our commitment to customer service. We understand that installing artificial turf is a big investment, and we want to make sure that our customers are completely satisfied with the end result. We will work with you every step of the way, from the initial consultation to the final installation, to ensure that you are happy with your new artificial turf.
Overall, if you are looking for a reliable and professional artificial turf installation company in Vero Beach, Complete Synthetic Turf is the right choice for you. We offer top-quality materials, experienced professionals, and unparalleled customer service. Contact us today to schedule your free consultation.