Artificial Turf in Stuart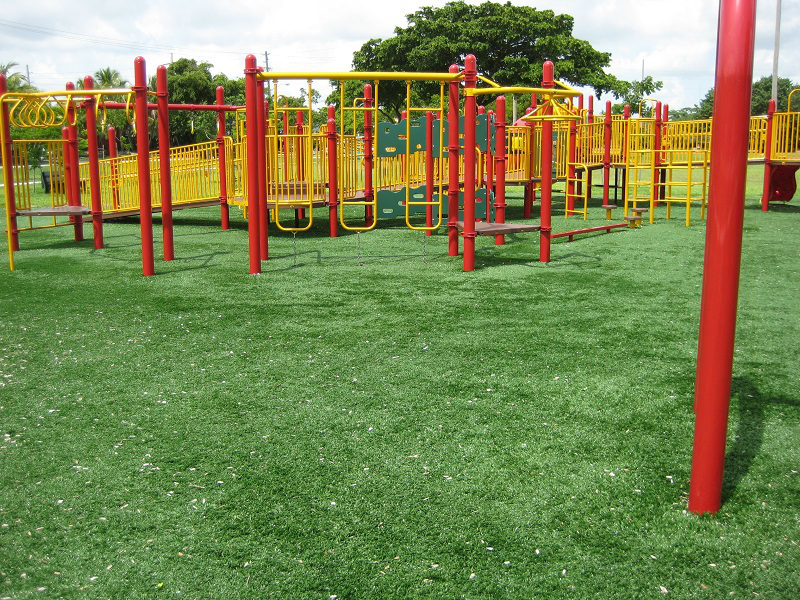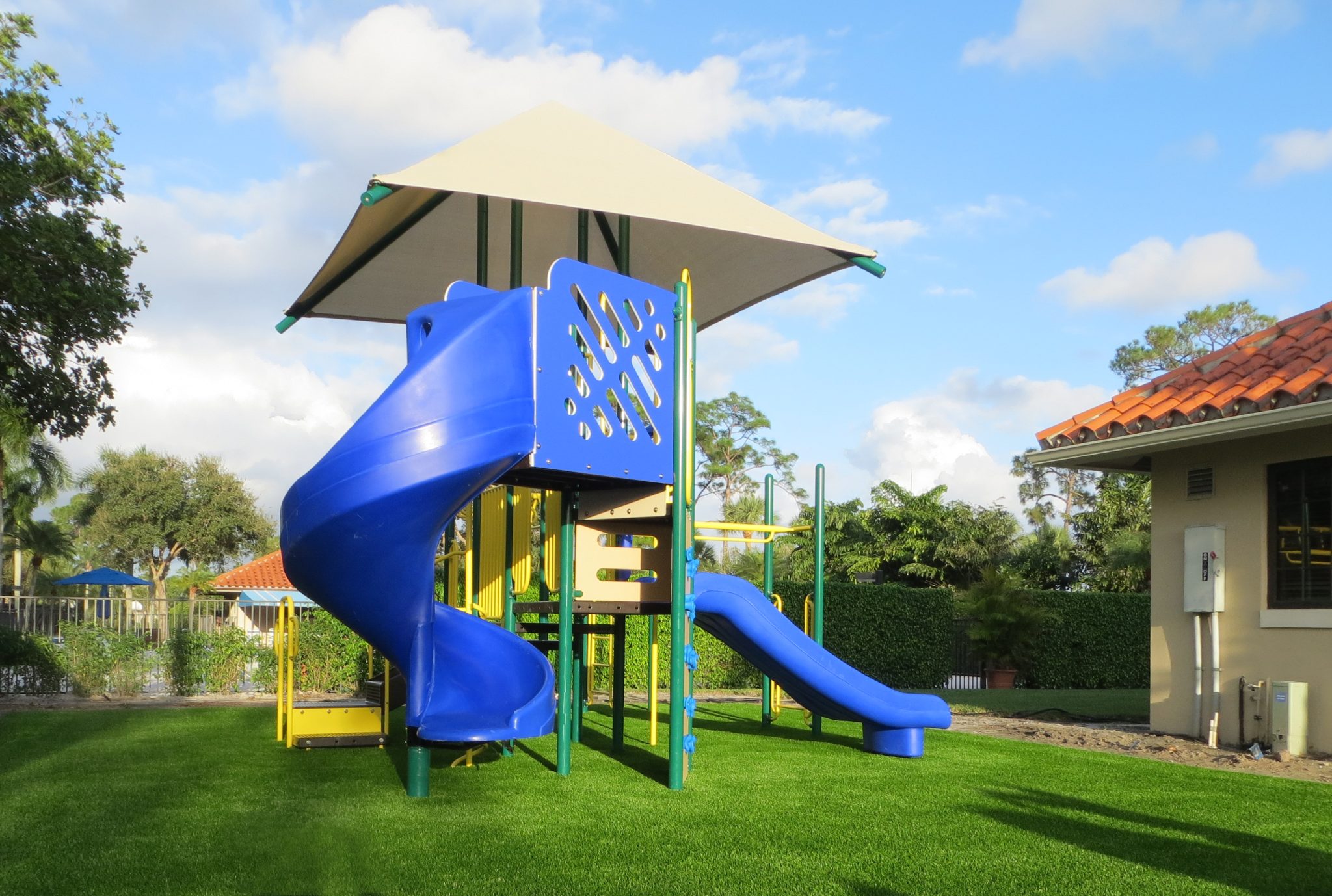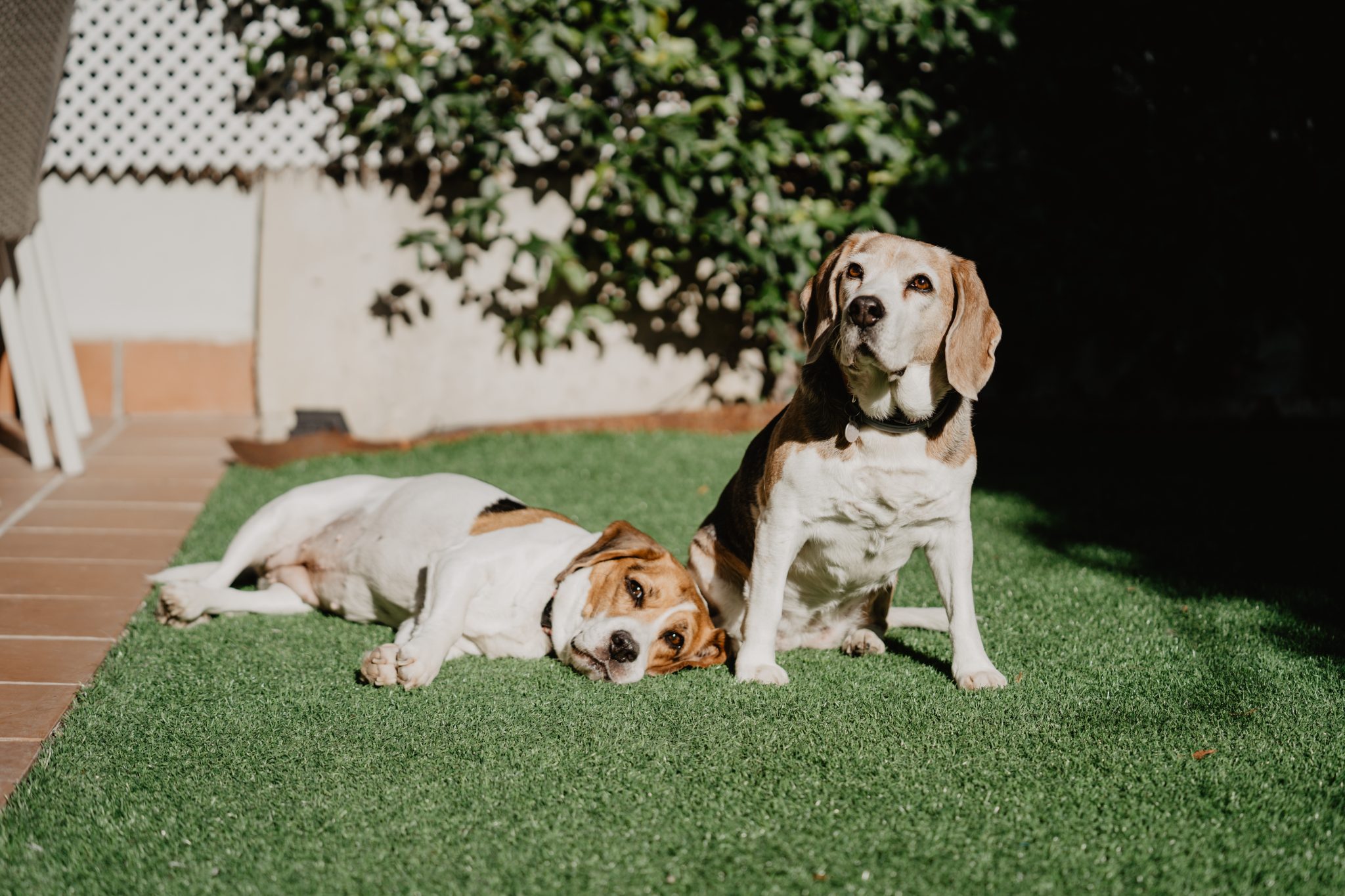 ARTIFICIAL TURF SOLUTIONS IN STUART FL
Artificial turf is becoming an increasingly popular choice for homeowners in Stuart, and it's not hard to see why. With its low maintenance requirements, durability, and natural-looking appearance, it's an excellent choice for anyone looking to spruce up their outdoor living space. At Complete Synthetic Turf, we are committed to providing the best artificial turf in Stuart, and we believe that our products and services are second to none.
Why Choose Complete Synthetic Turf for Your Artificial Turf Needs?
There are many reasons why you should choose Complete Synthetic Turf for your artificial turf needs in Stuart. Here are just a few of them:
Quality Products: At Complete Synthetic Turf, we only use the highest quality materials and products to ensure that our customers get the best results possible. Our artificial turf is made to last, and it will look great for years to come.

Professional Installation: Our team of professional installers has years of experience in the industry, and we know how to install artificial turf that looks and performs great. We take pride in our work, and we always ensure that our customers are completely satisfied with the end result.

Personalized Service: We understand that every customer has unique needs and preferences when it comes to artificial turf. That's why we take the time to listen to our customers' needs and provide personalized solutions that meet their specific requirements.

Competitive Pricing: We believe that high-quality artificial turf should be affordable for everyone. That's why we offer competitive pricing on all of our products and services.
WHY CHOOSE US TO INSTALL YOUR ARTIFICIAL TURF?
There are many benefits to choosing artificial turf for your outdoor living space in Stuart. Here are just a few of them:
Low Maintenance: Artificial turf requires minimal maintenance, saving you time and money in the long run. You won't need to mow, water, or fertilize your lawn, which means you can spend more time enjoying your outdoor space.

Durability: Artificial turf is designed to withstand the elements and heavy foot traffic. It won't fade or wear down like natural grass, which means you can enjoy a beautiful lawn all year round.

Safe for Kids and Pets: Artificial turf is safe for kids and pets to play on, as it is free from harmful chemicals and toxins. You can let your kids and pets play outside without worrying about the dangers associated with traditional grass.

Eco-Friendly: Artificial turf is an eco-friendly choice, as it does not require water or harmful chemicals to maintain. This means you can reduce your carbon footprint and contribute to a healthier planet.
At Complete Synthetic Turf, we believe that artificial turf is the best choice for homeowners in Stuart who want a beautiful, low-maintenance lawn that they can enjoy year-round. Contact us today to learn more about our products and services, and to schedule a consultation with one of our artificial turf experts.