Artificial Grass Installation Vero Beach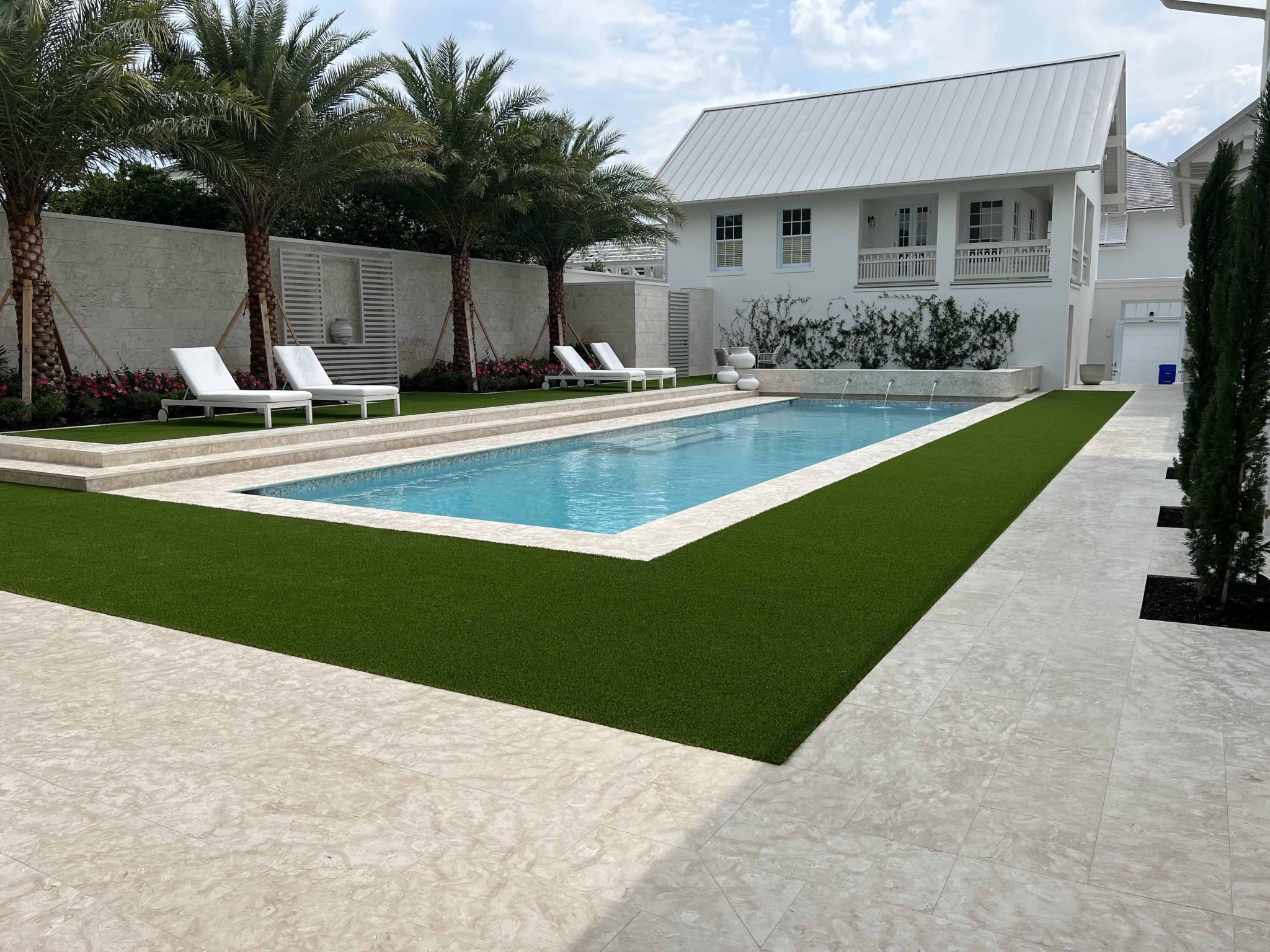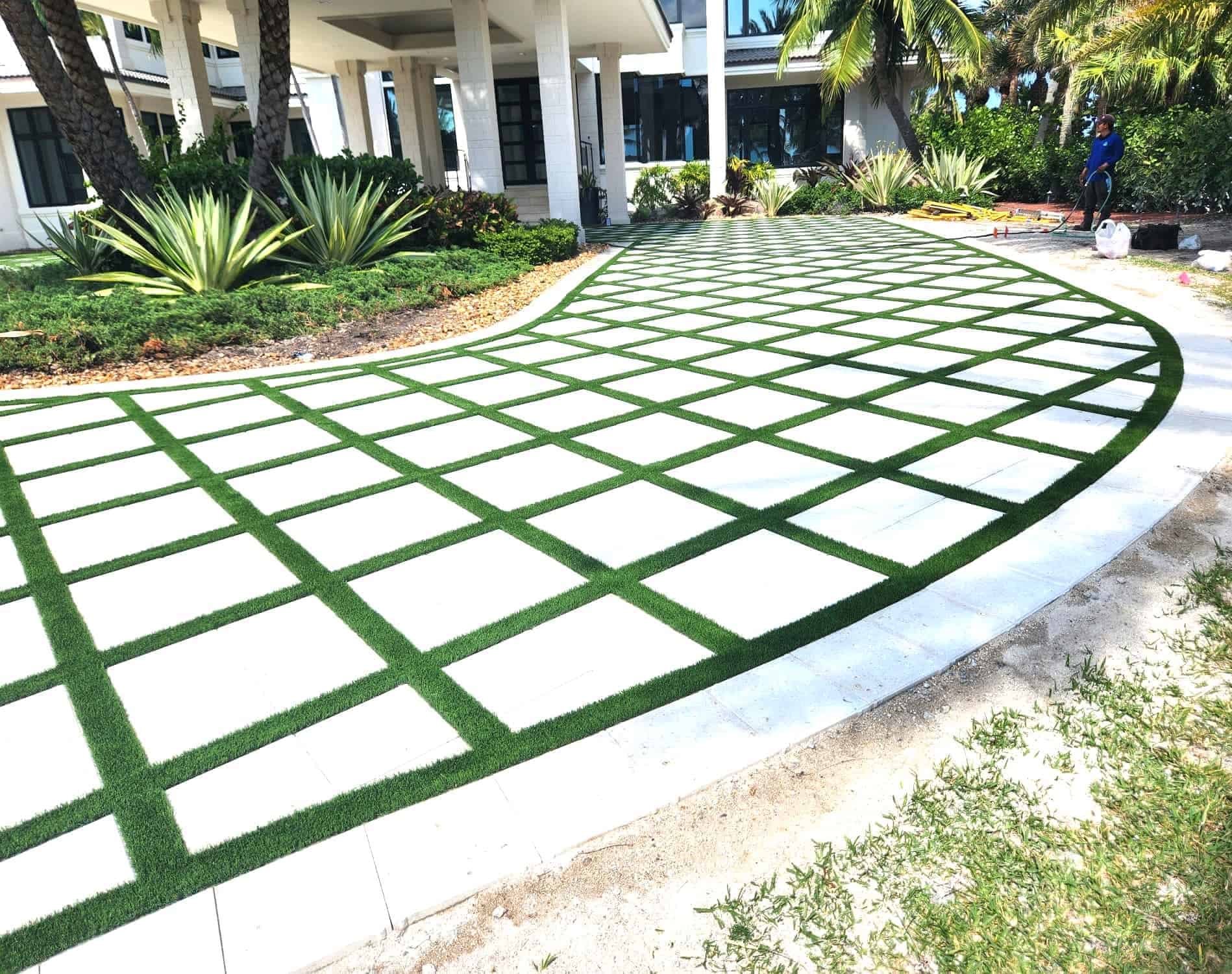 Artificial Grass Installation Vero Beach
An Accomplished Provider and Installer
When you're seeking "Artificial Grass Installation Vero Beach," your search ends with Complete Synthetic Turf. As South Florida's leading provider and installer of artificial turf, we bring over 40 years of industry experience to each project. Our team's rich experience spans all 50 states and six continents, a testimony to our unparalleled expertise within the synthetic turf community.
From Design to Installation
Our dedicated team of professionals handles each aspect of your project, right from design to installation. Whether you're unsure about the type of artificial turf best suited for your needs or require professional assistance in installation, we're here to help.
Artificial Grass for Various Needs
Artificial grass isn't just for residential properties. Our expertise in artificial turf extends to various types of properties and uses. These include:
Residential Homes & Townhouses
Condominiums & Apartment Buildings
Dog Spas and Kennels
Golf Clubs and Courses
Hotels, Motels, and Resorts
HOA's and POA's
Office Buildings
Shopping Centers & Strip Malls
Driving Ranges & Teaching Facilities
Auto Dealerships
Whether you're a homeowner seeking to enhance your property's aesthetics or a business looking for cost-effective and durable landscaping solutions, Complete Synthetic Turf has you covered.
Looking for "Artificial Grass Installation Vero Beach"? Get in touch with Complete Synthetic Turf for high-quality artificial grass and professional installation services. We're ready to answer any of your questions and provide additional information or assistance you might need.