Artificial Grass Installation Sewalls Point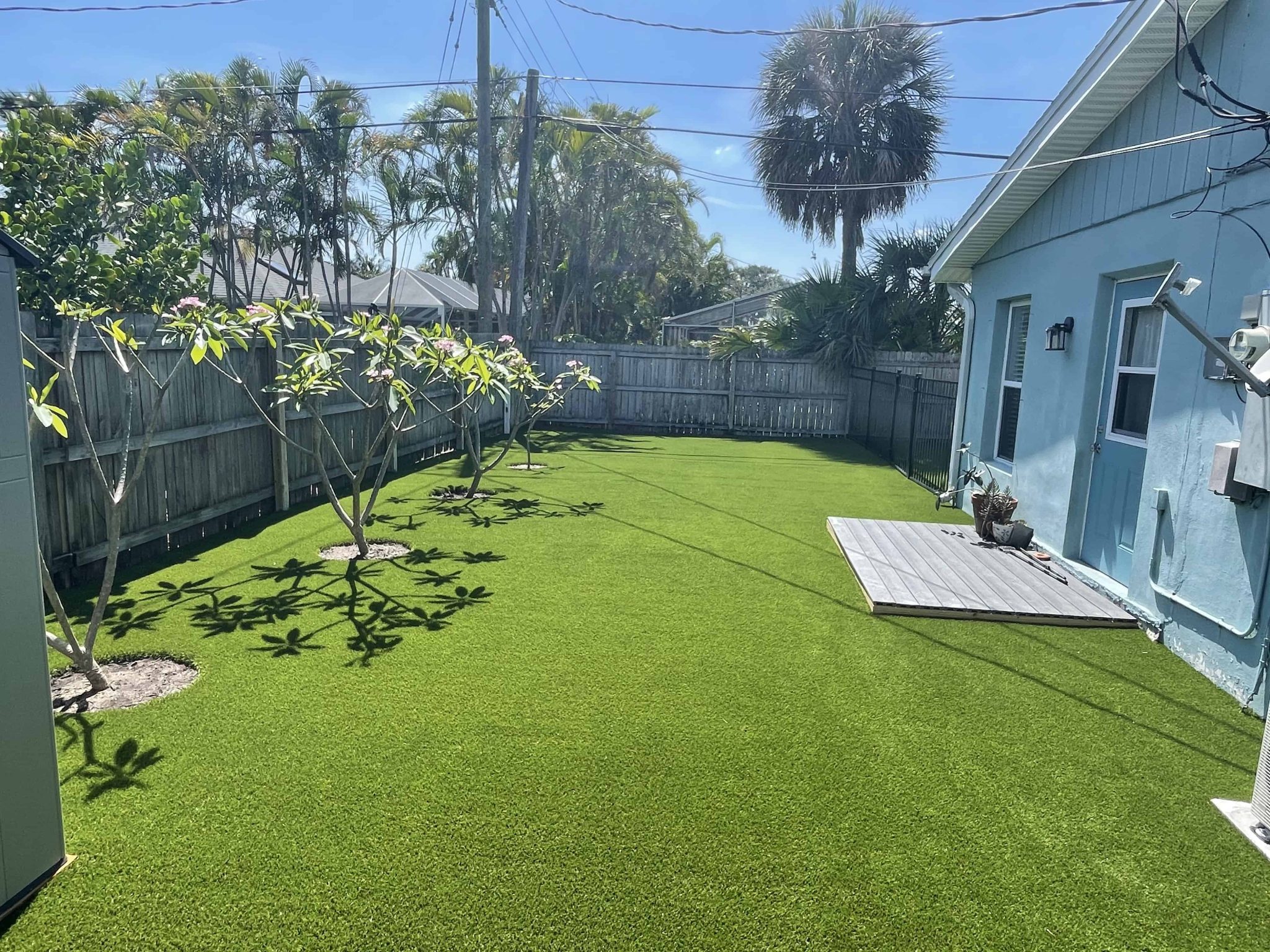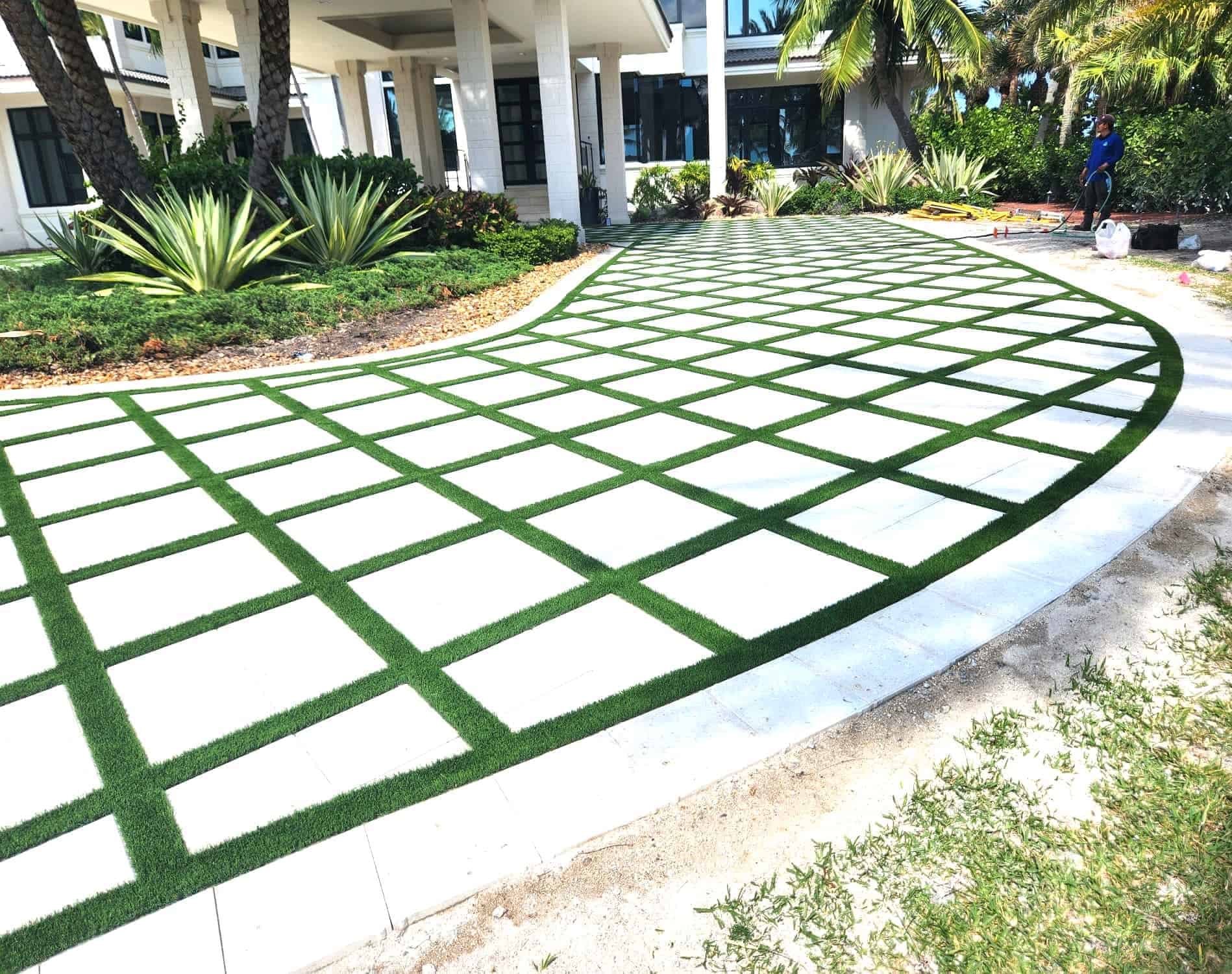 Transforming Your Landscape with Artificial Grass Installation Sewalls Point
In the heart of South Florida, the lush, green spaces that capture our attention often symbolize luxury and aesthetic beauty. However, maintaining natural grass can be a time-consuming and costly endeavor. This is where Complete Synthetic Turf comes into play, offering premier Artificial Grass Installation in Sewalls Point. With over six decades of combined expertise, our services extend far beyond mere beauty, encompassing functionality, variety, and quality. In this post, we'll explore what makes our services stand out in the field of Artificial Grass Installation Sewalls Point.
Complete Synthetic Turf: The Most Accomplished Provider and Installer
As a collaboration boasting over 60 years of experience in selling and installing synthetic turf, not only in South Florida but around the world, Complete Synthetic Turf offers an unmatched level of professionalism and expertise. Our Artificial Grass Installation Sewalls Point services cater to a variety of needs, including:
Residential Homes & Townhouses
Condominiums & Apartment Buildings
Dog Spas and Kennels
Golf Clubs and Courses
Hotels, Motels, and Resorts
Sport Fields
Putting Greens
Artificial Grass for Various Needs
Variety and Customization
Our diverse range of synthetic turf products makes us a one-stop solution for various applications. From playgrounds and athletic fields to bocce courts and golf facilities, we have the perfect turf to match your specific requirements.
Complete Solutions from Design to Installation
We believe in providing comprehensive solutions. Our knowledgeable team handles everything from the design stage to final installation. No residential or commercial request is too big for us to handle, reflecting our commitment to complete customer satisfaction in all areas of Artificial Grass Installation Sewalls Point.
Quality and Durability: We sell and install artificial grass that is built to last, offering both aesthetic appeal and long-lasting functionality.
Expert Installation: Our experienced team ensures that the installation process is carried out with precision, guaranteeing top-notch quality.
Sustainable Solutions: Our artificial grass is not only beautiful but also environmentally friendly, reducing water usage and ongoing maintenance costs.
Visit Our Headquarters in Stuart
If you're considering Artificial Grass Installation Sewalls Point, we invite you to call or stop by our new headquarters in Stuart. Our team is ready to answer your questions and provide any additional information or assistance you may need.