Revolutionizing Landscapes with Artificial Grass Installation in Stuart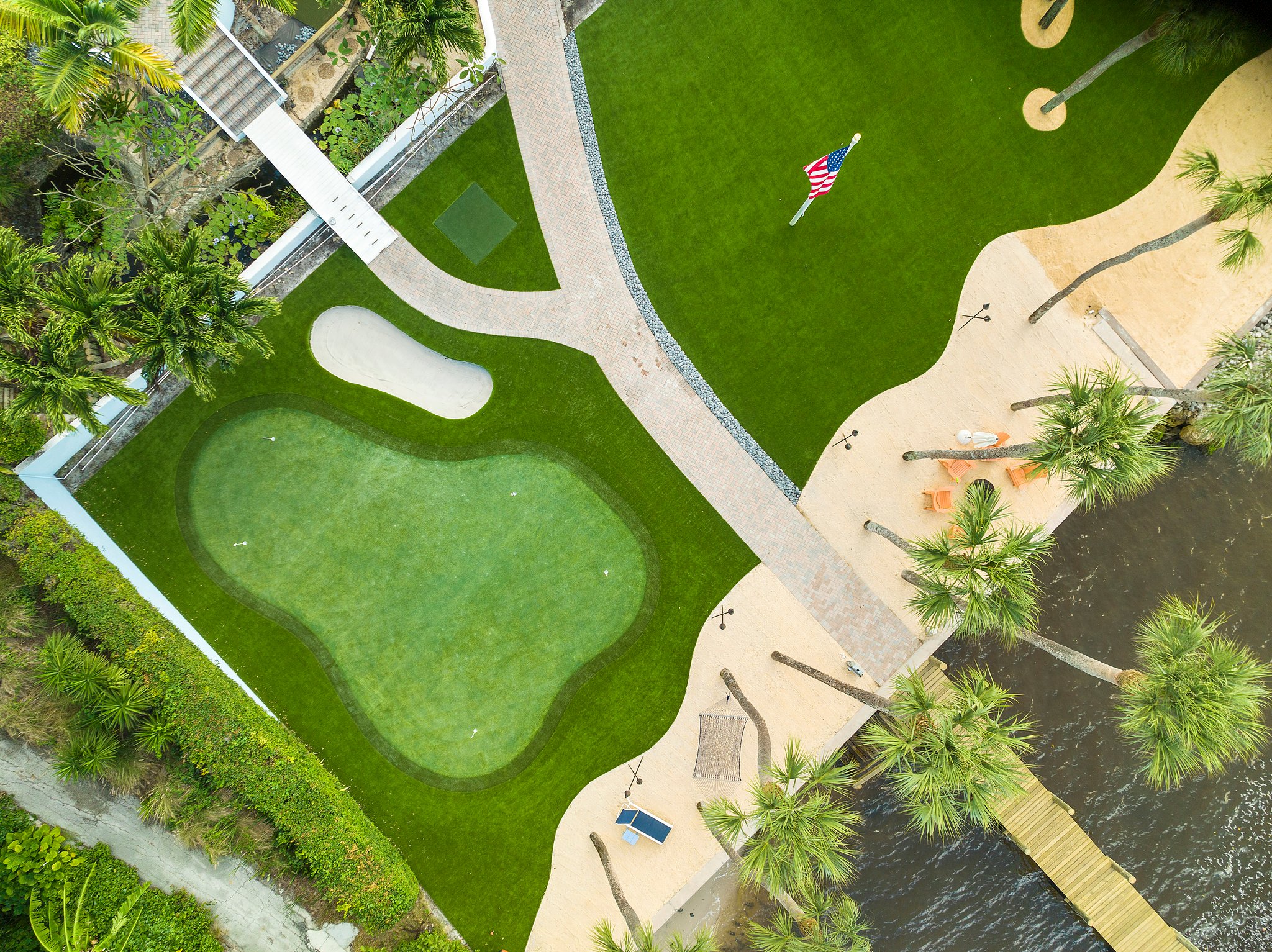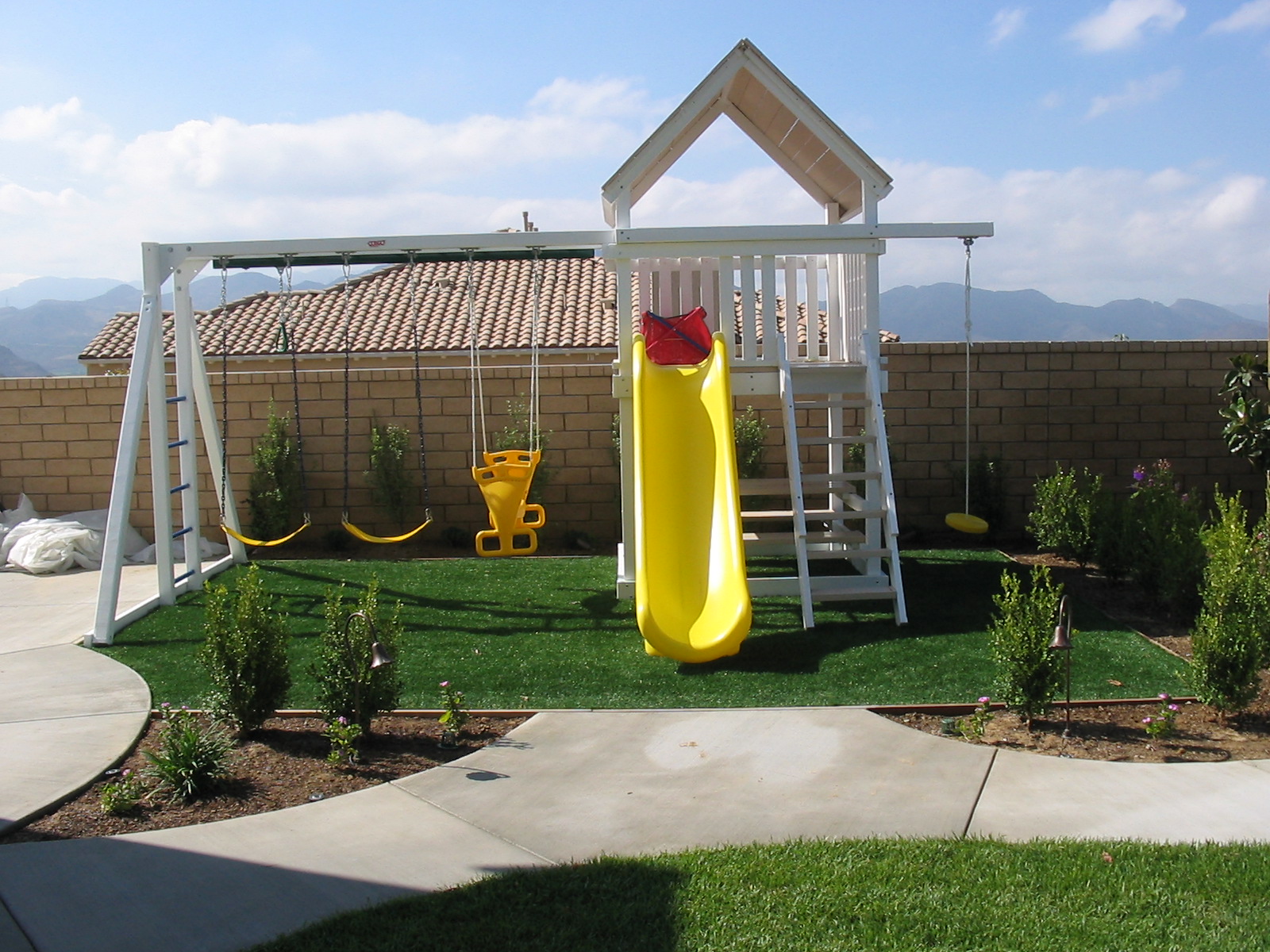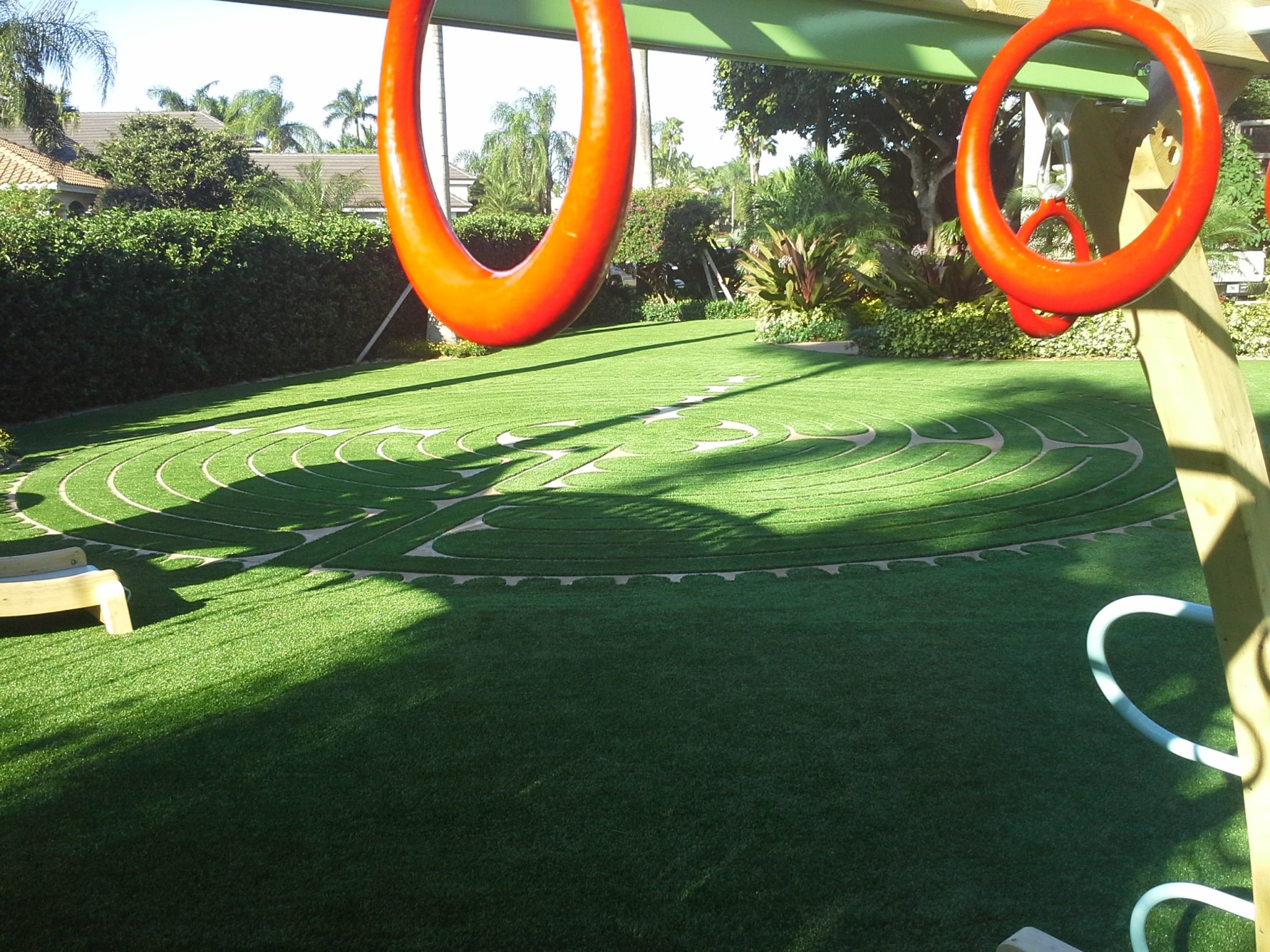 Artificial Grass Installation in Stuart
Stepping into the future of landscaping, Complete Synthetic Turf has been at the forefront, transforming the aesthetics of Stuart, one lawn at a time. As a pioneer in artificial grass installation in Stuart, we bring an unrivaled level of expertise, professionalism, and innovation to South Florida and beyond.
Embracing the Future of Landscaping
As climate conditions continue to change and the need for water conservation becomes more vital, artificial grass emerges as a resilient and attractive solution. With over 60 years of combined experience in the synthetic turf industry, Complete Synthetic Turf is driving this transformation, offering an eco-friendly alternative to traditional lawns, athletic fields, and much more.
Complete Synthetic Turf is dedicated to delivering excellence with every project, regardless of the scale. Our mission is to transform Stuart's landscapes with our synthetic turf, one installation at a time.
We invite you to explore the world of artificial grass installation in Stuart with us. Step into our headquarters in Stuart, or reach out to us via call or email. Our team is more than ready to answer your questions, provide additional information, and guide you through the synthetic turf revolution.
Whether you're a homeowner wanting to rejuvenate your lawn, or a business owner seeking to make your property more sustainable, artificial grass installation in Stuart by Complete Synthetic Turf is the solution you need. So, why wait? Contact us today and let's together redefine the future of landscaping in Stuart.
WHY CHOOSE US TO INSTALL YOUR ARTIFICIAL TURF?
1. Unparalleled Expertise and Versatility
At Complete Synthetic Turf, our expertise goes beyond artificial grass installation in Stuart. We take pride in offering a broad spectrum of services, catering to a wide array of needs. Whether you're looking for a pristine putting green, a vibrant playground, or a durable dog run, our versatile product range caters to all your needs. With our synthetic turf, residential and commercial spaces alike can embrace the green revolution.
2. Taking the Synthetic Turf Experience to the Next Level
Complete Synthetic Turf is not just a service provider, but a partner in transforming your space. Our knowledgeable team of professionals handles everything from design to installation, providing a seamless service experience. We strive to make the process as smooth as possible, ensuring that no request is too big for us to handle.
3. Unleashing the Potential of Artificial Grass in Stuart
Artificial grass installation in Stuart has never been more exciting. From residential homes and townhouses to condominiums and apartment buildings, our synthetic turf solutions add a touch of green to every corner of Stuart. But our services go beyond just homes. Dog spas, kennels, golf clubs, courses, hotels, motels, resorts, and sports fields can all benefit from our top-tier artificial grass installation.